Ozarks Protective Services is an industry expert in the planning, and installing cannabis compliant security systems for cultivation facilities, dispensaries, and cannabis manufacturers. The cannabis industry regulatory requirement is dynamic; whether you are a cannabis cultivator, cannabis dispensary, cannabis distributor, or cannabis manufacturer, having a security provider you can trust is paramount. Ozarks Protective Services is known for its flexibility and versatility; we can adapt quickly to the ever-changing regulations that govern the cannabis industry. The regulatory requirement and laws of Missouri's cannabis industry differ from the other states.
Ozarks Protective Services is no stranger to Missouri's grey market, we have a cumulative total of 205 years of experience making it the perfect choice for cannabis companies among other security providers in the state. Our team leader has over 25 years of experience in Missouri's police department and regulatory requirements. With a tall clientele list, Ozarks Protective Services knows the area's ins and outs better than most.
Meet The Faces Behind Ozarks Protective Services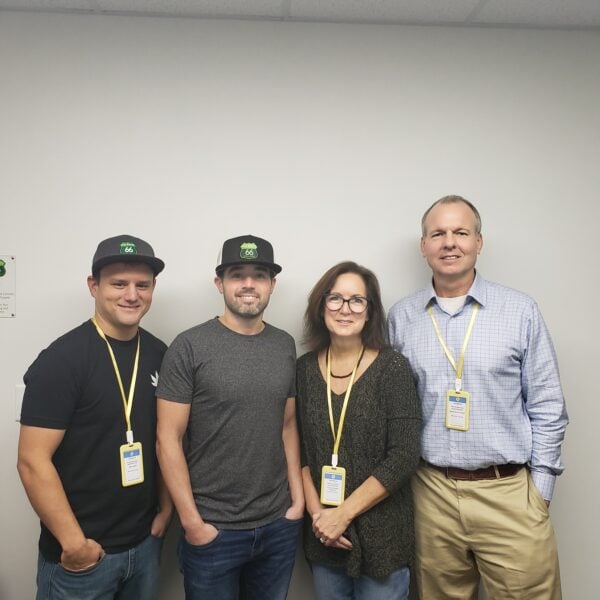 John Lopez, Matthew Campbell, Kristy Endacott, And David Endacott
Majority owners of Old Route 66 Dispensary, LLC, founded Ozarks Protective Services, LLC in 2020 after seeing a need for enhanced security and transportation at an affordable rate in the new Missouri cannabis industry. Their combined experience in security, insurance, marketing, business management, strict DHSS compliance, and METRC knowledge and use bring a unique perspective to this industry.
John Lopez is a combat veteran turned entrepreneur with experience in business ownership, nonprofits, and many business start-up companies. A Combat Engineer in the 37th Engineer Battalion out of Fort Bragg, North Carolina, John served in Afghanistan from 2006 – 2007, where he helped secure the safety of fellow service members by performing route clearance and Quick Reaction Force missions. John was also a part of the platoon that provided security for the Air Force while building a new road in Afghanistan and of gate-side security at F.O.B. Sharana.
David Endacott is a Certified Insurance Counselor, a designation for high-level professionals in business insurance that requires extensive training in risk assessment, risk transfer, and risk management. This yearly training keeps David up to date on new risk reduction strategies as well as how to effectively eliminate new challenges to the safety of businesses. David uses these skills to assess and identify risks for Ozarks Protective Services as well as their customers in the medical marijuana industry. These risks are either eliminated or are transferred through the use of insurance. David's risk management experience with businesses includes but is not limited to workplace violence, theft (both internal and external), transportation, security, business interruption, property (including in transit), product recall, site safety, workers compensation, auto liability, general liability, as well as many more. He has also worked on Active Shooter scenarios with large organizations, including staff training on the best response should this occur.
This expertise, combined with the OPS team's police force and cybersecurity experience, makes Ozarks Protective Services THE solution to your cannabis security and transportation needs.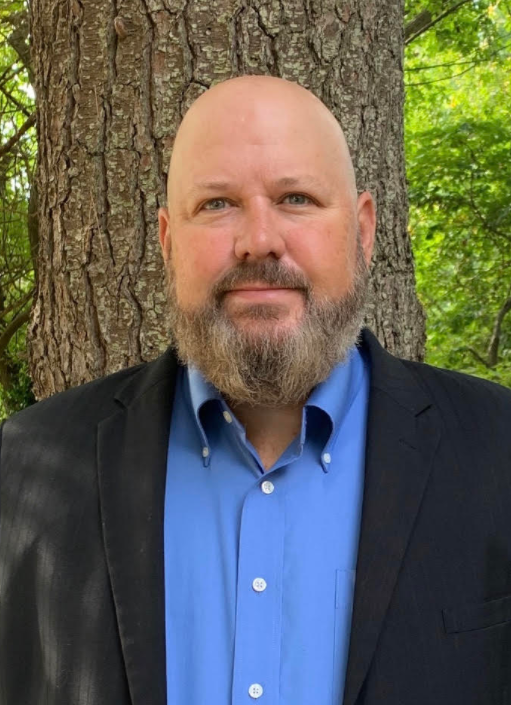 Recently retired as a police corporal with 25 years' service with the Springfield Police Department, Chris worked in the Community Service Sections where he was in charge of operational plans for anything from presidential visits to marathons. During his time at the PD, Chris developed and led the Crisis Intervention Team (CIT). The CIT program currently has over 50 officers. Recognized with national and statewide awards, Chris also served as a leader on the Crisis/Hostage Negotiation Team. Chris has been Crime Prevention Through Environmental Design (CPTED) certified for over 20 years and has completed site surveys from small businesses to colleges.
Chris served as the Springfield Police Officers Association President. During his time in office, the union negotiated very large pay increases and benefits for the first of five contracts with the city. He feels his most important function was starting a mental health program for officers and their family members free of charge. Chris is currently the 1st Vice President for the Missouri Fraternal of Police and chairs the disaster response team for the state of Missouri.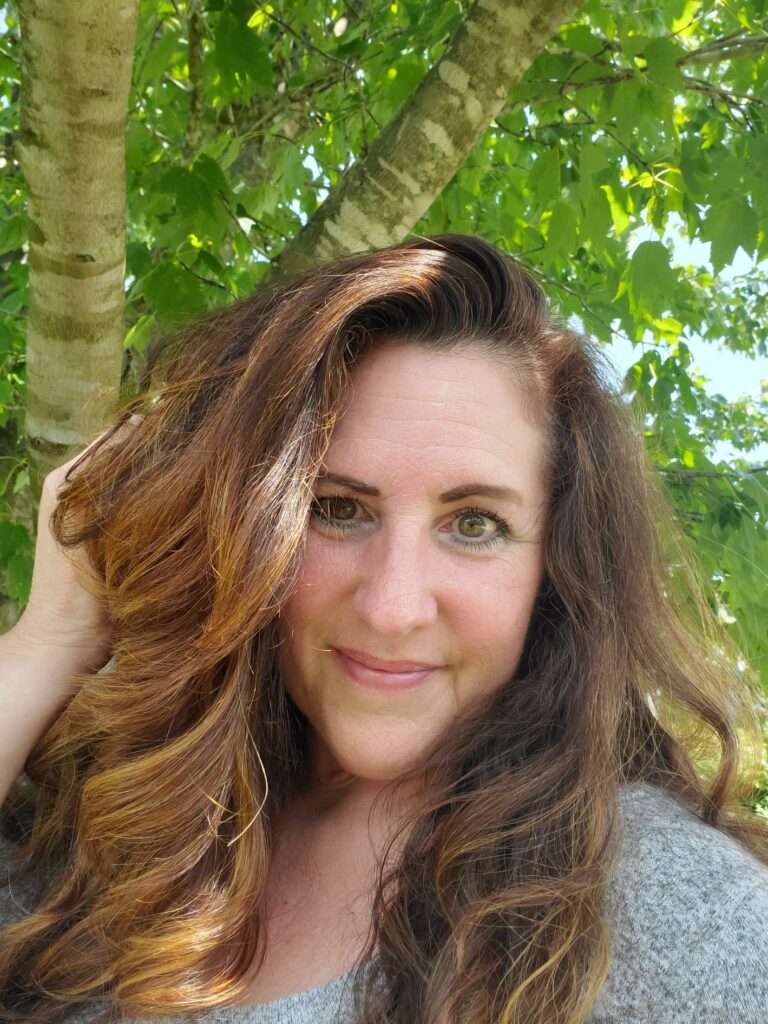 Helen joined the Old Route 66 Wellness team after 17 years in the California cannabis industry. She has worked in all facets of cannabis from retail and cultivation, manufacturing, and distribution. Her accounting and business background became a key component of her success after her early years of cultivation. She began dispensary management in January of 2009 and contributed to the establishment and success of multiple dispensaries. Her familiarity with regulations helped take her California businesses from the collective business model to the regulated market and continued to consult with other states as they joined the cannabis industry. It was her time in the California market that introduced her to METRC. In addition to understanding and using METRC, she has trained others and continues to consult as needed.
Helen is the METRC Administrator for 2 licensed facilities in Missouri. Working with multiple distribution facilities in California, Helen created processes and managed others in compliant deliveries from creating packages to the fulfillment side of the industry through METRC. She continues to assist other facilities throughout Missouri as they navigate the METRC system.
Her desire for excellent customer service and stellar leadership brings passion and joy to her work and shines through each establishment she touches. Leading by example, Helen educates and coaches her staff to create a safe and positive environment for both patients and staff while also helping her team become their very best. She is a strong leader and expects efficiency, productivity, and results; she watches the bottom line and always keeps the company's best interest in sight. From reporting to local government agencies to answering to the owners of Old Route 66 Wellness, she is a responsible, goal-driven manager.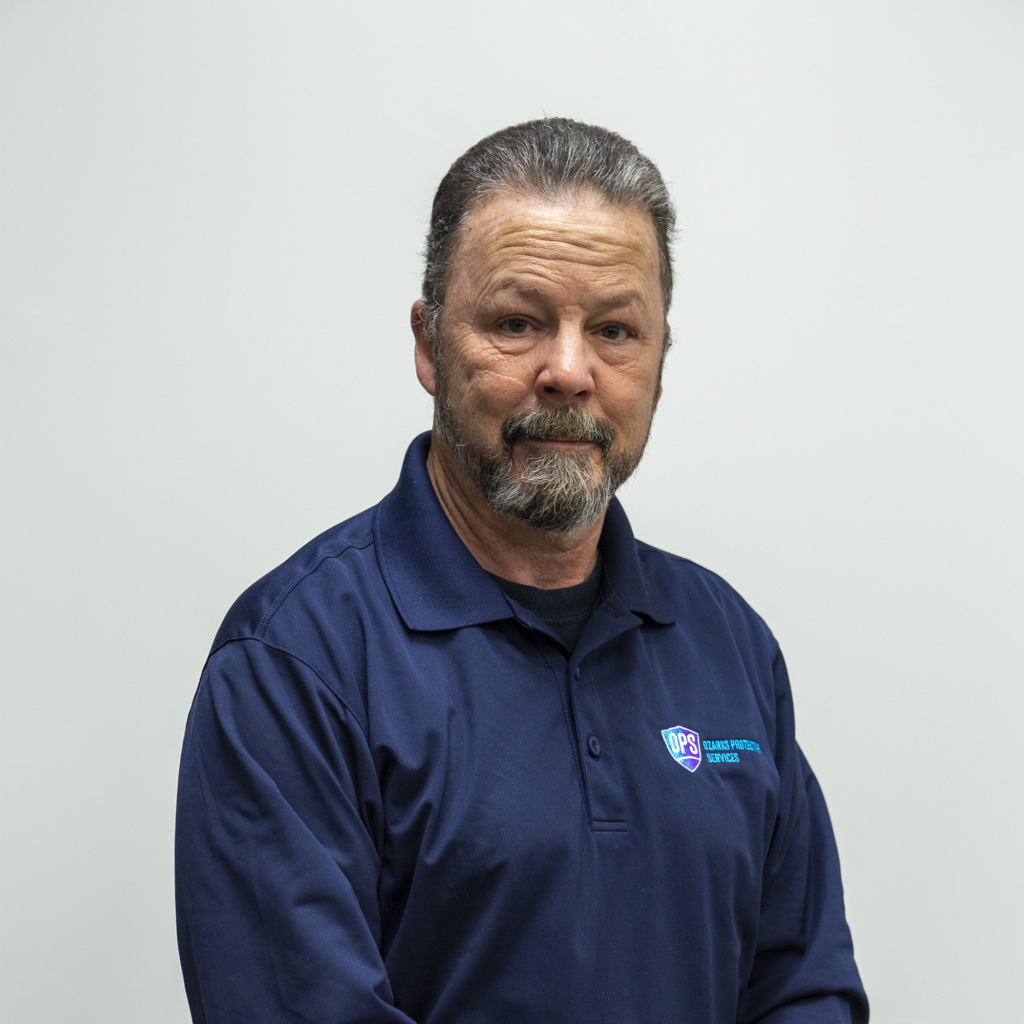 Director of Operations & Director of Security
A retired law enforcement officer with 22 years law enforcement experience. All but one year was with the Springfield MO police department, and 1 year with the Aurora, MO. PD. While with SPD, Dave worked many assignments. He has worked in the Criminal Investigations Division (CID) Persons Unit, working violent crimes and all stalking cases. Dave worked in the Gang Unit, Community Services Section, Warrant Unit and detached under the U.S. Marshals in the Federal Fugitive Task Force through OCTDEF (Organized Crime Drug Enforcement Task Force), where he received a letter of commendation. Dave also has 14 years' experience as a Major Crimes Investigator.
Dave recently became a firearms instructor and completed his Masters in Global Studies, with an emphasis in Middle Eastern Studies, from Missouri State University. Dave has spent several years as a Senior Law Enforcement Advisor for the U.S. Army and Marines, training the Iraqi Police and Army as well as the Afghan National Police, Border Police and Afghan National Army in Battlefield Forensics, Biometrics, Detainee Operations, Crime Scene Investigation and processing, Criminal Investigations, Targeting and interdicting IED and criminal enterprise networks, Criminal Case preparation, Counter Intelligence, Counter-terrorism, Counter IED, evidence-based prosecutions versus intel based captures. His last assignment before returning home, Dave worked on a counter-corruption team targeting corrupt individuals in the Afghan Police and Military as well as identifying and reporting fraud, waste and abuse in these branches. While serving in Afghanistan, Dave advised and consulted on external and internal security measures at U.S. Military bases and implemented procedures to ensure safety of soldiers and citizens.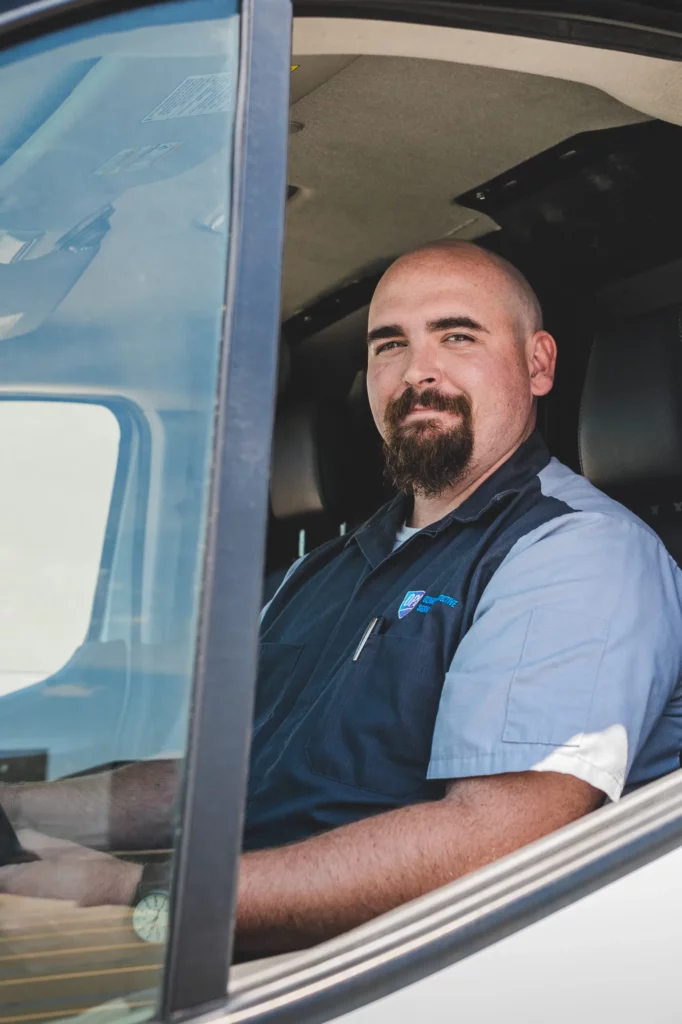 Chief Operating Officer
Justin, a native of Springfield, Missouri, has always been deeply rooted in his hometown. His journey began when he enlisted in the United States Air Force, where he dedicated four years of his life to serving as a certified patrolman within security forces. Justin served from 2010 to 2014. During his tenure, he developed expertise in tactical automated security systems and honed his skills in nuclear security.
After completing his military service, Justin seized the opportunity provided by the GI Bill to pursue higher education. He embarked on a dual academic journey, earning degrees in both criminal justice and psychology. In 2018, he proudly walked across the stage at Drury University, marking a significant milestone in his academic pursuits. With his newfound knowledge, Justin returned to the Springfield community, eager to make a positive impact. He took on roles as a dedicated case worker and social services assistant, demonstrating a heartfelt commitment to the well-being of those he served.
In 2022, Justin embarked on a new chapter in his career, joining OPS as a full-time driver. His dedication, attention to detail, and strong work ethic did not go unnoticed. Swiftly rising through the ranks, he now holds the esteemed position of Chief Operating Officer. In this pivotal role, Justin oversees all aspects of fleet expansion, routing, and every matter related to transport operations.
One of Justin's most notable passions is ensuring the secure transport of cannabis across the state of Missouri. This commitment reflects his belief in the importance of safe and responsible delivery of this valuable resource to those who depend on it. Throughout his remarkable journey, Justin's unwavering dedication to service, coupled with his extensive expertise in security and transport, has made him an invaluable asset to both his community and the industry he serves. His story stands as a testament to the power of determination and the impact one individual can have on the world around them.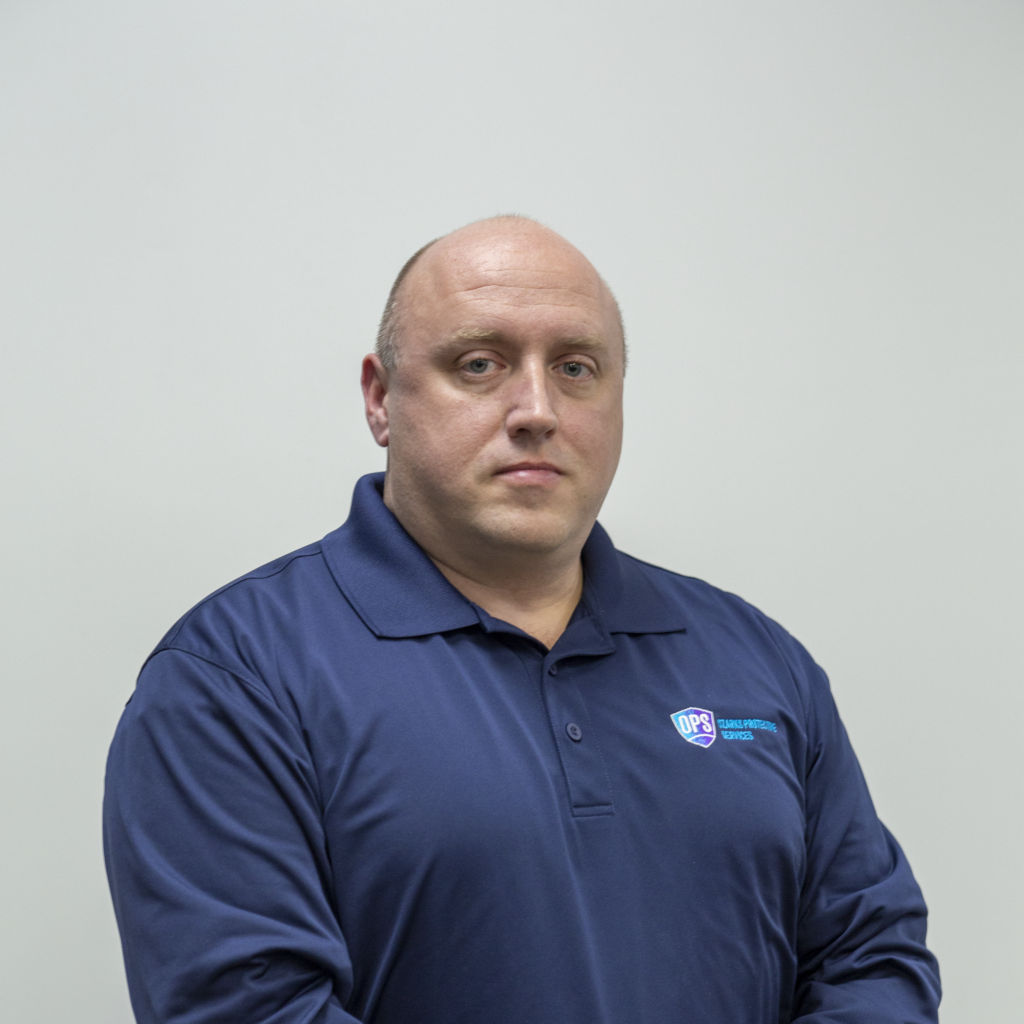 A firearms instructor and retired law enforcement officer, Joseph has worked in both the private and public sectors. As a county patrol deputy and patrol corporal, Joseph engaged in high-risk police tactics. While serving in the Criminal Investigations Department (CID), Joseph received recognition for his efforts in helping solve a 30-year-old cold case alongside Colorado officials. He also engaged in fugitive apprehension, firearms instruction, and deputy training. As a sergeant in the county jail, Joseph trained and supervised officers, insured building and inmate safety and security, oversaw the transportation of offenders between facilities, planned transportation routes, and participated in annual Emergency Vehicle Operation Courses (EVOC) for both transportation and the road. Joseph has also provided private and public security, including 24hr surveillance, training security personnel, developing security policies and procedures, high-security escorts of money and sensitive material, and strategic planning.
Ozarks Protective Services is the industry expert in Cannabis Security in Missouri. Whether you need quality Security Guards, advanced camera systems with AI and 24/7 monitoring, Digital Security VPN and SharePoint Buildouts, Transportation, and Security Manager training, we provide it all. We offer Missouri Cannabis Security plans to dispensaries, manufacturers, and cultivators. Set up a free 15 minute phone call today!
"*" indicates required fields