Invest In Quality Security Solutions And Equipment That Can Stand The Test Of Time And Stay Current With The Ever-Evolving Regulations To Avoid Being A Victim.
OZARKS PROTECTIVE SERVICES HAS EXPERTISE IN:
Onsite Security/ Armed Security
DHSS Compliance In Transportation And Security
Security Manager Training
Training For 6 Month Audits Conducted By Security Manager And Required By DHSS
It is essential to maintain a tight and trusted circle. From products on sale to other valuables in the facility and the funds on-site, our team of trusted and experienced security personnel will ensure that access to sensitive areas is always logged and restricted. Monitoring of inventory control protocols is one of our top priorities.
To prevent a possible break-in, we use security systems that are advanced enough to provide early detection and send notifications to key personnel in real-time. Camera frame rates and resolution will be the highest to track moving products and efficiently run facial recognition. In as much as we would not like to admit it, most crimes are committed with assistance from an inside man. Ozarks Protective Services is well equipped to run thorough background checks on all your employees to prevent employee theft and corporate espionage. .All security guards are former police officers and understand security compliance needed for DHSS.
The value of cannabis increases as it moves from licensed facilities, making it very desirable to criminals en-route.
As a cannabis retailer, more often than usual you may find yourself with a lot of cash on hand. This is why a professional security plan is so crucial for licensed cannabis operations. We provide secure and discrete transportation of assets. We use GPS tracking, live video monitoring, and chain of custody protocols for end-to-end secure handling and delivery.
Gatekeeper Systems Inc. is a leading provider of intelligent video solutions for the mobile environment. Our reliable digital video recorder solution allows you to see everything on and around your vehicle. This helps quickly resolve liability claims and protect your vehicles from misuse and vandalism. Incident management software, real-time video streaming, cloud-based services, and evidence management are just a few examples of converging technologies that represent the advantages of a Gatekeeper partnership.
The vans used by Route 66 Dispensary are equipped with our Y35 DVR and 5 camera heads, covering the interior and exterior of the van. They are all high definition cameras using 720 or 1080p. There is a monitor located near the driver which displays the cargo area at all times. Cellular connectivity allows for constant streaming live video and GPS locations as an added security measure.
With An Increase In Robberies Of Cannabis Deliveries And Transportation, OPS Has Filled All Of The Gaps In Worrying About Your Precious Cargo
Complete cage set up with Slick Lock locks on the outside door
Insurance to cover weapons in vehicle and total protection for cash and medicine
SOP's approved by the DHSS
All transport guards are former police officers
Real-time viewing of cameras and GPS tracking
METRC Experience
7 Fully Commenced Vehicles
Cannabis Security Camera Surveillance
You must keep all access points secure as stipulated in Missouri regulations for cannabis operations to keep your license.
The regulations are also strict on the list of requirements for on-site security video surveillance. Ozarks Protective Services' installation crew will install a security camera system that doesn't just meet but exceeds what is expected of your cannabis operation to get licensed.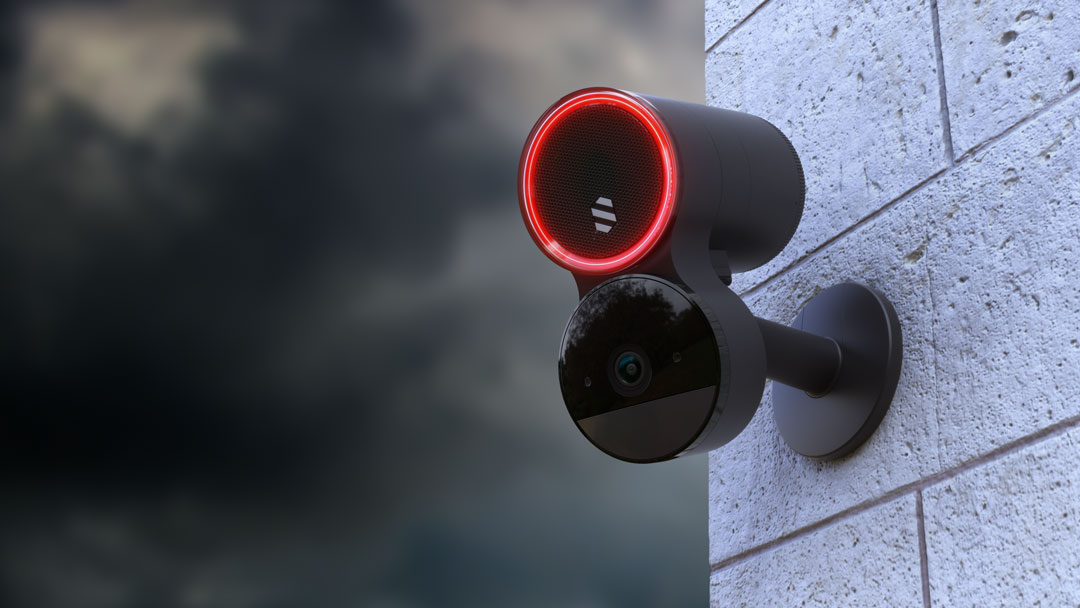 104 dB SPEAKER + BRIGHT LIGHT RING
WATER RESISTANT + NIGHT VISION
LONG LASTING BATTERY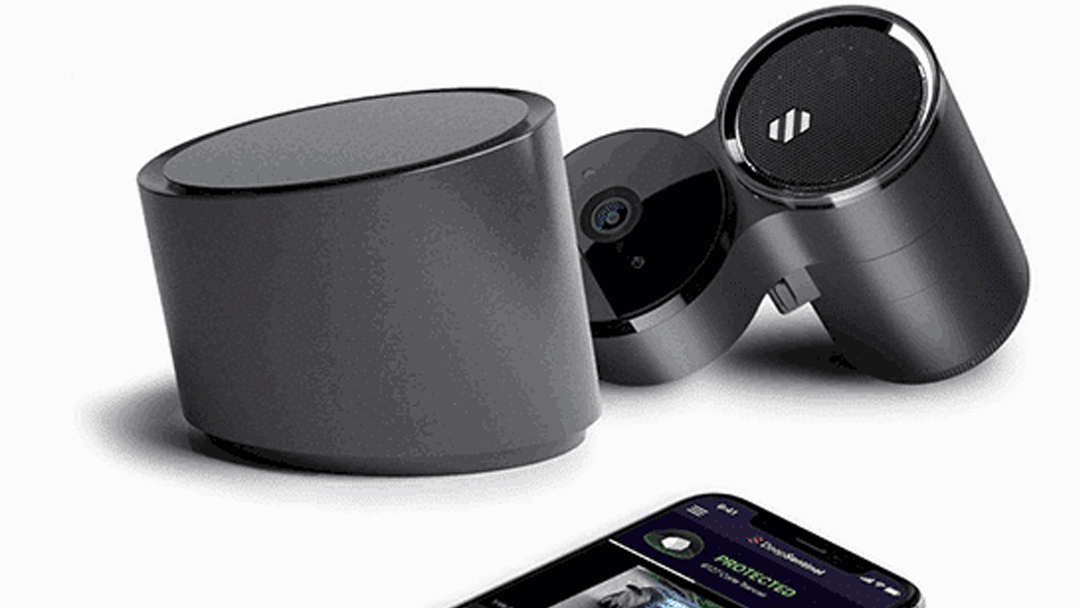 LOCAL IMAGE PROCESSING
INSTANT STREAMING TO LIVE GUARDS
INTEGRATED BATTERY CHARGER
Motion Wakes The Camera And It Immediately Starts To Record Video To The Hub Over A Secure Private Wireless Signal.
2. Artificial Intelligence Assesses the Situation
Artificial Intelligence on the Hub separates potential threats like humans from useless events such as cars driving by. The bright red LED ring starts spinning when potential threats are detected.
3. Guard Evaluation & Intervention
A Guard At Our Center Assesses The Real-Time Feed And Decides If An Intervention Is Necessary. Guards Will Intervene Directly Using The Camera's 2-Way 104db Audio Or Built-In Siren.
4. Law Enforcement Contacted
Cannabis Security Compliance
Compliance is crucial when operating a business in the cannabis industry; meeting or even exceeding the state's high standards and regulations is an absolute necessity. From the production, processing, transportation, and sale of cannabis products, businesses are expected to follow the safety standards that have been set.
However, implementing regulations for cannabis businesses at the state levels tend to complicate security decisions. Rest assured, Ozarks Protective Services will make sure that your security system gets the green light it needs to protect your business. As experts in this niche with a wealth of experience in compliance and security, OPS can guarantee compliance standards are met, and your business stays on top.